Watch [ WANZ-361 ] [ ENG SUB ] Masao Loves To Cum And Stepsister is Horny Anri Okita on Free jav.
Following is Jav ( Japanese Adult Video ) censored Video with English subtitle.
When I was away with a good-friends man's co, it was an unequaled boy of an adult that I did not think was younger! power that does not wane even if 15 shots per day are refined! The older sister who was frustrated drowned in the body sex with unequaled Masao….
Anri Okita is looking over Masao while the parents are away. And as it happens, Anri is also sexually frustrated and horny AF.
Masao too, and he has plenty of stamina to go, is just the ride that never ends.
The story is simple enough, but it works well, why? Thanks to Anri Okita stellar acting and funny shenanigans. She fits the role and she looks awesome and sexy.
The camera angles are good and help a lot too. Good stuff.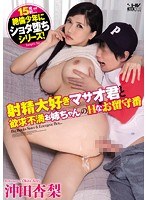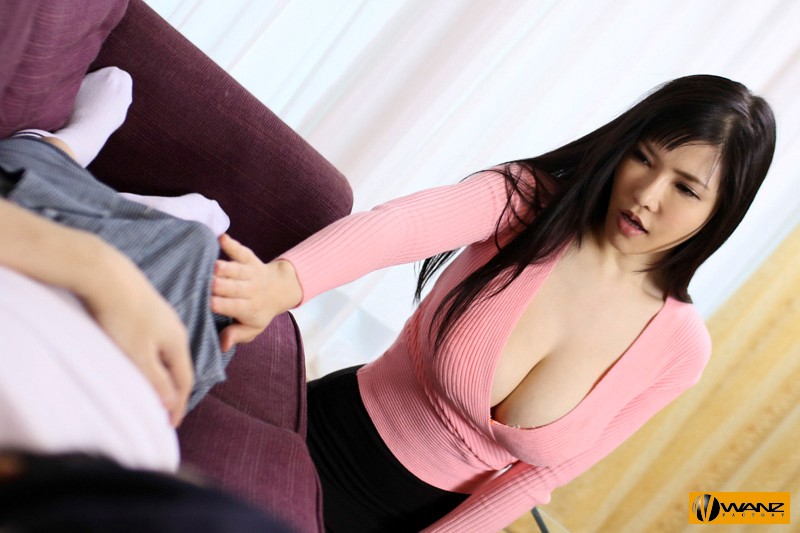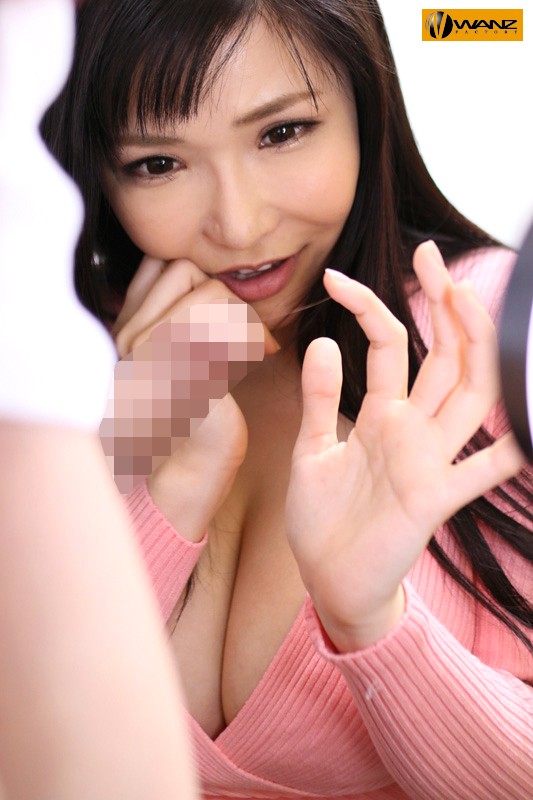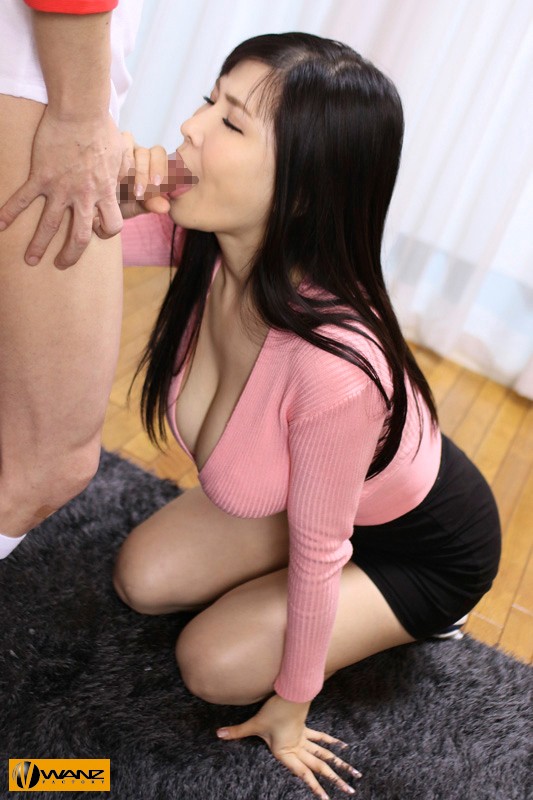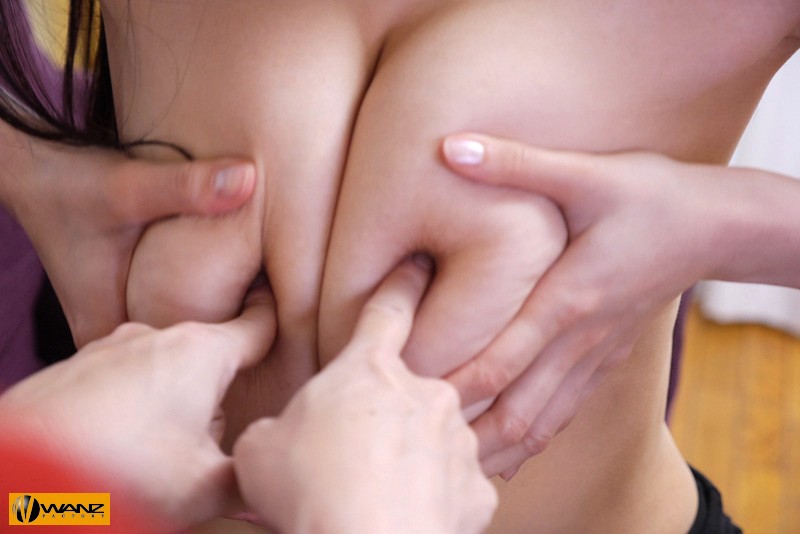 By:
Posted on:
Views:1109